Waterjet Parts in Stock
As a professionnal waterjet supplier, we have a large number of stocks and can deliver goods to you within three days after placing an order. Therefore, you do not need to worry about the delay of your production progress due to the long lead time. We will also provide you with online free services, which can troubleshoot your machine and guide the installation of your parts. We have many respected brands to offer quality, value and performance including KMT waterjet parts, FLOW waterjet parts, BFT waterjet parts, diamond orifice, nozzle and waterjet head andso on.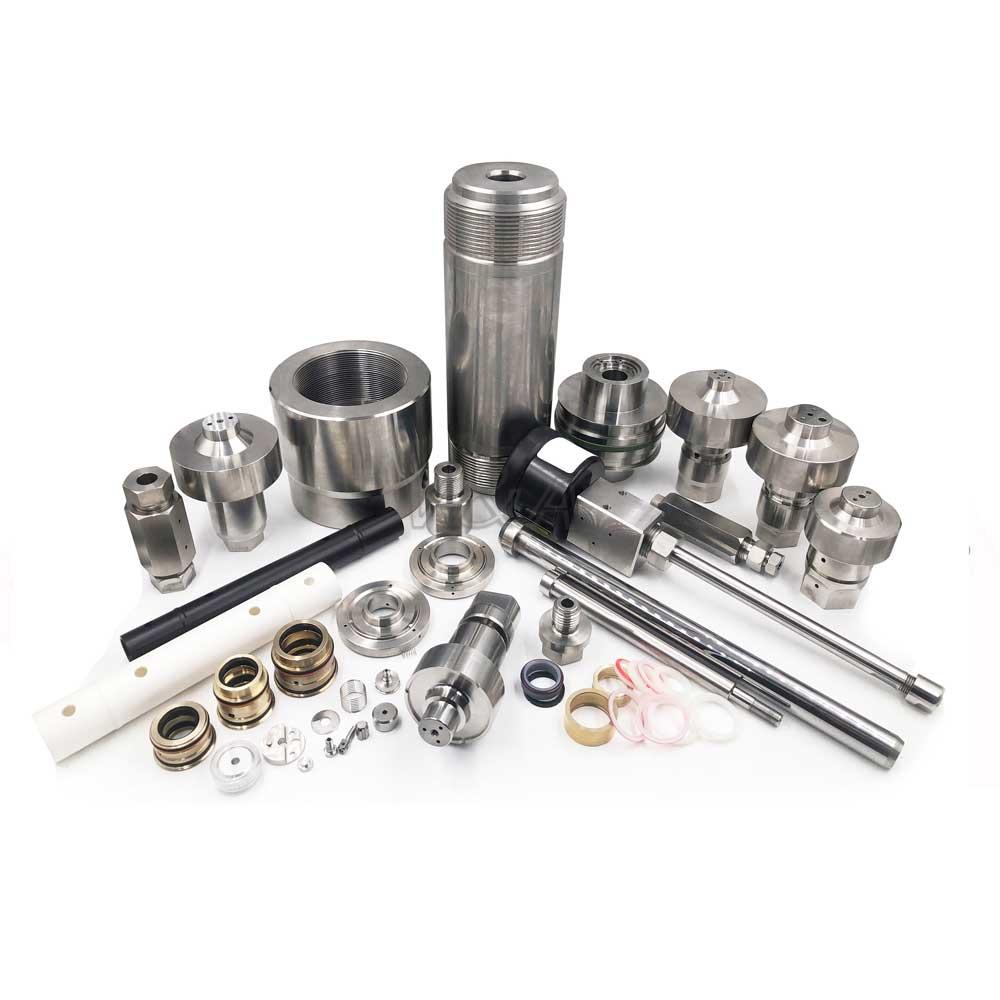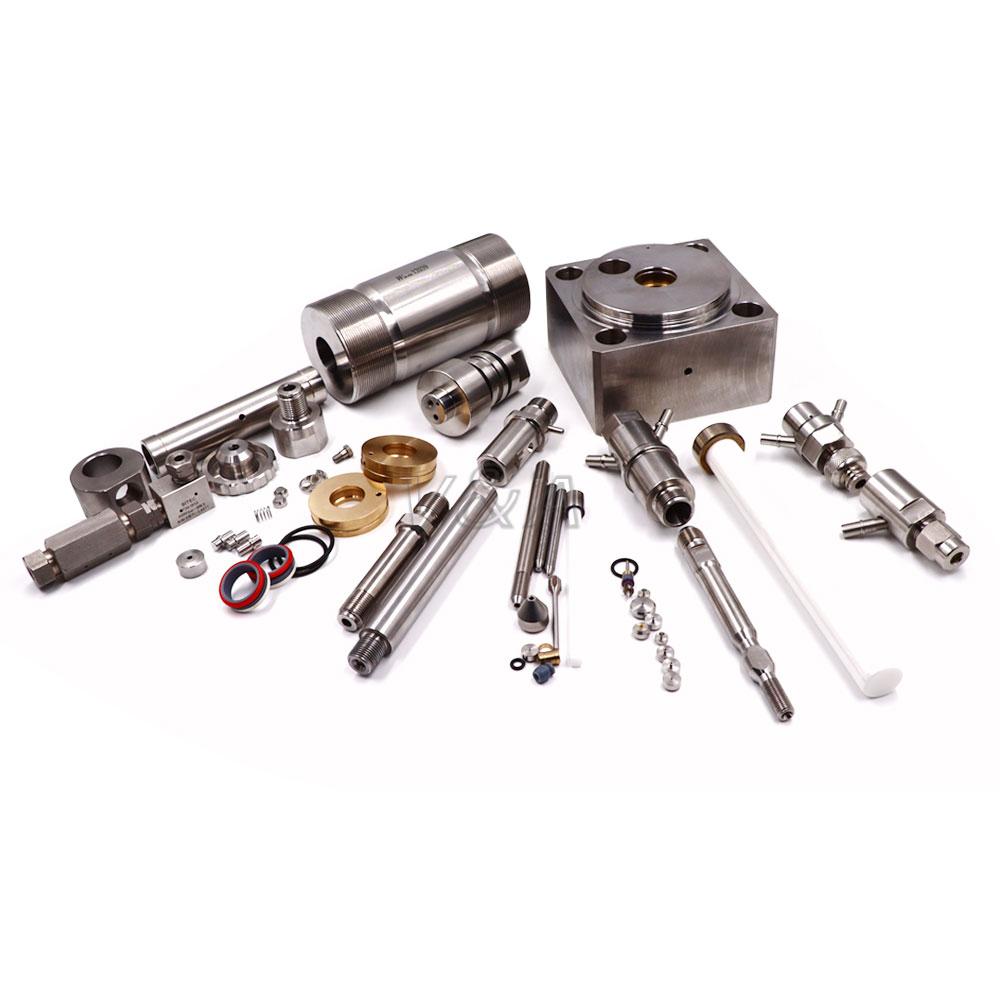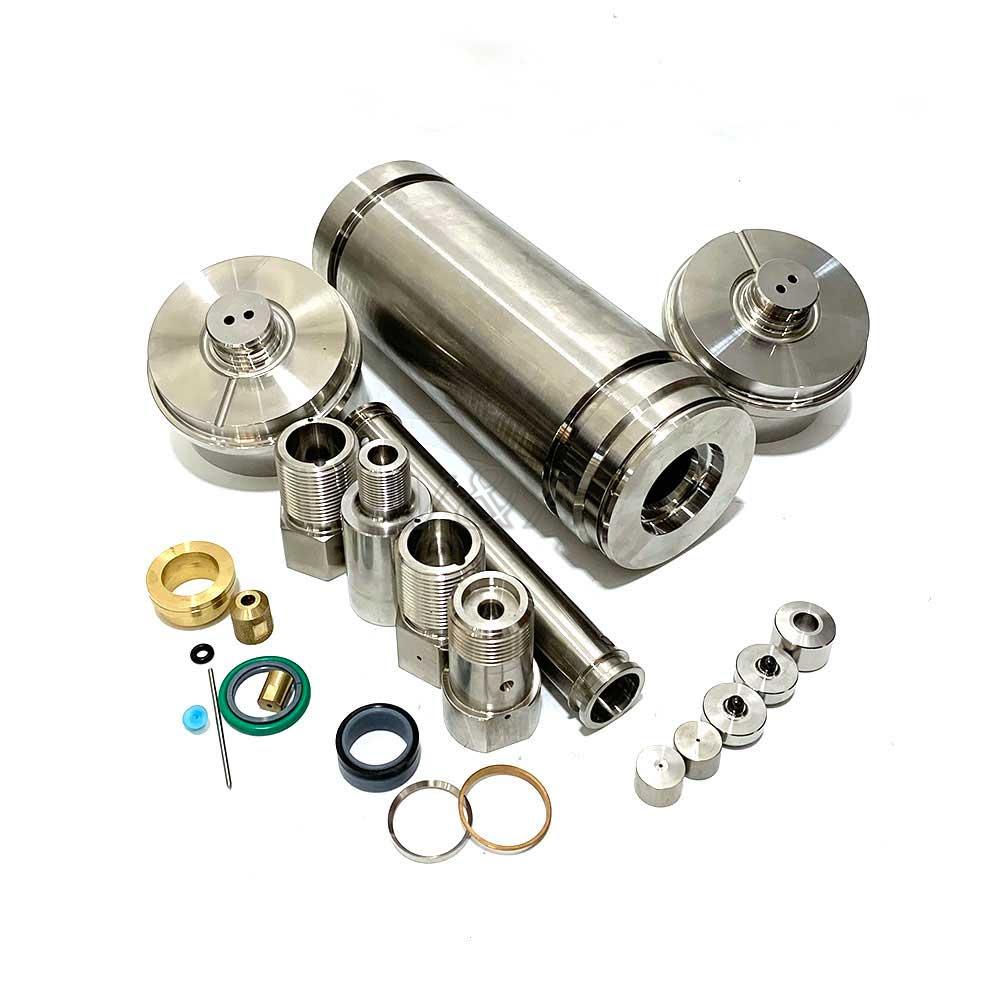 Fast Delivery

Once you place an order, we'll deliver your waterjet spare part as soon as possible. We have many globel transport company which means you can receive your goods very quickly to reduce your downtime. And also all the waterjet spare parts are international standard, don't worry about the compatibility.
Customization

No matter what kind waterjet spare parts (regular or non-regular) you want to buy, we can customize just for you. We have our own waterjet professional design team and professional productiion workshop department which can customize waterjet spare parts of various sizes and models for customers without tolerance, so that customers can rest assured.
Regular maintenance is a way of life with waterjet cutting. The key to maximizing uptime is doing the right maintenance at the right intervals. Long-life components ensure that you are using your equipment more and servicing it less.We have replacement parts for pumps, cutting heads, abrasive delivery products and high pressure plumbing and tubing for all major brands of waterjet. We'll keep you running, especially when you need us most.

About Us
VA waterjet is committed to creating high-quality, high-end and professional waterjet cutting solutions for customers. As the original design manufacturer and waterjet supplier, we can not only provide customers with international standard waterjet cutting spare parts, but also design customized waterjet cutting machines and waterjet spare parts for customers according to their needs.
Our waterjet spare parts can reduce the times and frequency of replacing parts, so as to reduce the wear and tear of the machine in the process of replacement. Welcome to contact us at any time.